"Disclaimer: I was provided a copy of this book from the author to facilitate this review. As always, all opinions are my own and are not influenced in any way."
Book Review time!! The book that I am about to review is a great book for this month of February, being that it's Black History Month!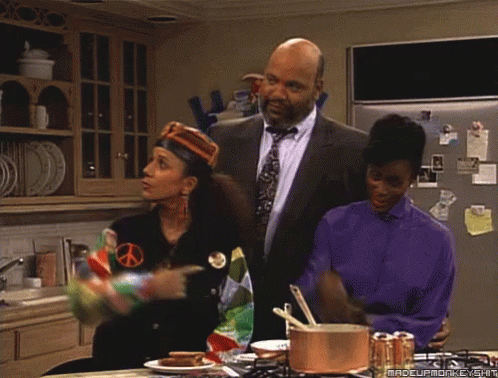 I believe that the message needs to get out there for our youth to see people that looks like them to give them hope and expectations that they are here on this earth for a specific reason, and that is to serve! And that we all have different ways of being able to share our gifts with others.
Each page shows a different man/woman that stepped outside of the boundaries of their environment and other factors that could have led them to a lifestyle of limits and told us in a unique way how that person made an impact in our world.
Not only does it depict their story in a graceful, and understanding way so that our children can understand, but it is attached with a positive quote from the person and each story ends with a STRONG encouragement for the reader, 'NEVER TO GIVE UP, DO THEIR BEST, AND THAT THEY CAN OVERCOME ADVERSITIES!
This is a great book, not only for the African American community, but for boys and girls all over! Make sure you grab a copy, and let me know what ya think.
"Never get too comfortable, always keep GOD first"
Sincerely,
Keisha