As a woman whose passion is to educate girls/women on the importance of having a positive self-esteem this book goes on my A-list!
Before i get into my thoughts let me tell you what the book is about: It's about a girl who is wants to dance so bad, she finally got the ok from her mom, so she goes to ballet class excited and she is told that she needs to change her hair!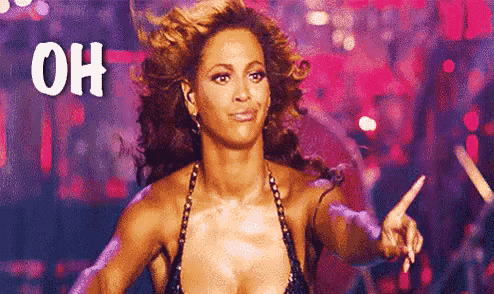 I stopped right there. When my girls read this part they were speechless also. This part of the story made me so sad, and although the book is fiction, and a very easy read to the kids, the message is so great and impactful! Here a couple things that I got from the message:
Be VERY careful what you say to kids, you can be the catalyst in their growth or lack there of.
Listen and support your kids when they are hurt or something is bothering them.
I love the outcome of what happened, and how the mom went above and beyond to support her daughter.
I want to say something to my girls of color here. BE PROUD OF YOUR HAIR. Don't ever let anyone make you feel anyway about how you look, if you want to wear an afro…go ahead…if you want to wear barrettes…go ahead…if you want to wear puffs…go ahead!! This is why it is important to pour into our girls because I Just Kept Spinning is a great example of what can/ will happen if we do not invest in them. One person can say something and it could make or break them.
Great book!! Michaela and Makenzie both said that they loved that "she never gave up". GREAT MESSAGE!! TWO THUMBS UP!!
You know my motto: "Never get too comfortable always keep GOD first".
Sincerely,
Keisha