"Disclaimer: I was provided a copy of this book from the author to facilitate this review. As always, all opinions are my own and are not influenced in any way."
Before I start off with this book review, I would like to inform you that this is a VERY sensitive subject. I must admit that I that I was a little hesitant to do a review on the book, but after thinking about it I decided that I NEEDED to spread the word, ANY way that I can. I want to be part of the solution and not the problem! What's the problem you ask? Well as we dig into the book review I hope that you will clearly see. I will speak my opinion: "Part of this problem is that we do not speak about and educate our young children on this subject, therefore leaving it to be taboo, then when something happens, we are shocked, mad, and surprised." Anyway that was just my little ole' opinion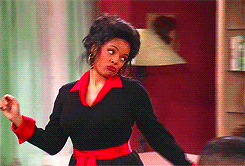 I am not trying to lighten the situation, but like I said it is my opinion, so lets get into it:
Pinky Promise is a book about the taboo subject about childhood sexual abuse. YES!! That you read that correctly.

Even though this may be uncomfortable to talk about, it's definitely a subject that needs to be addressed. I have 3 children and I want to be very intentional about every area of parenting to my kids. Being a single mom is especially something that has heightened my senses, and I want to be very careful about who and what I expose my children to. The thing that I loved about the book is that it gives the children different scenarios about possible situations that can happen.
From the very beginning of the book, the author gave us a way to start the conversation with our kids, it started with a Pinky Promise (and she goes on to describe it), it gives you the opportunity to start the conversation and allows you to be able to let them know that you are there to protect them.
*me and my girls pledging the pinky promise
As we were reading the book we had the opportunity to be able to start conversations, ask questions, and create dialogue about all of the scenerios.
There were a few scenarios from the baby sitter not paying attention, to the classic stranger asking if you want candy, to the coach paying extra special attention. But one of the scenerios that really got to me, is a mom not paying attention to her "friend" paying extra attention to her daughter. The reason that this magnified to me was because as mothers we have a duty to protect our children and allowing someone to have access to your child like that without proper discernment really gets to me. I have not started dating yet, but I already told the kids that if ANYONE ever makes them feel uncomfortable LET ME KNOW RIGHT AWAY. But then again being a child of GOD I am not perfect, but He has definatley given me the gift of discernment and I am using it to my full advantage especially to protect my children.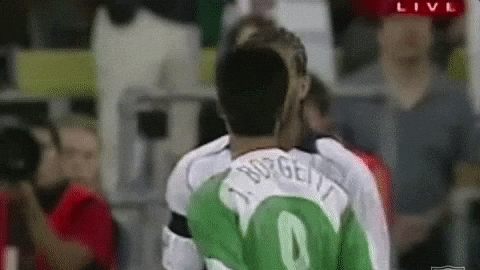 I want to use this opportunity to encourage you to speak to your kids about these issues, so that they can be aware of what's out there, and not allow a predator of any kind to steal their innocence. As I stated before I know this is a sensitive subject, but let's take action by educating them. There is a pledge certificate at the end of the book, it's worth it to take the Pinky Promise.
I hope and pray that you take action!
You know my motto: "Never get too comfortable, always keep GOD first"
Sincerely,
Keisha