"Disclaimer: I was provided a copy of this book from the author to facilitate this review. As always, all opinions are my own and are not influenced in any way."
I want to start by saying that this book is so cool! I volunteered to do a review on this book because the story idea is something that is very near and dear to my heart. Because I grew up in a home where my parents were from a different country than the U.S., our customs were different. The food we ate, the music we listened to, it was all different from my friends. I did not know this until 3rd grade (because as a youngster you believe that everyone's household is the same as yours); but I had a friend who asked me if my mom was from Africa? I was like
"no, why are you asking that?",
she replied "because she sounds different"
Needless to say I was kinda embarrassed and confused. Embarrassed because as a child you never want to hear the words "different", and confused because my mom sounded just the same as any other mom. That's when I became aware of who I was, and that this was something to embrace (kinda…lol…it took me years to finally be proud of my Belizean roots), but that was the start. (For those of you who don't know Belize is located in Central America). This is the flag! Belizean Pride!!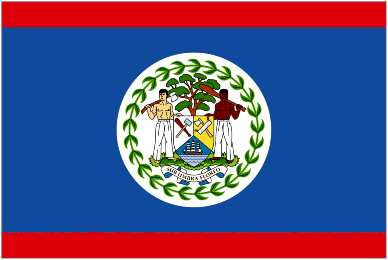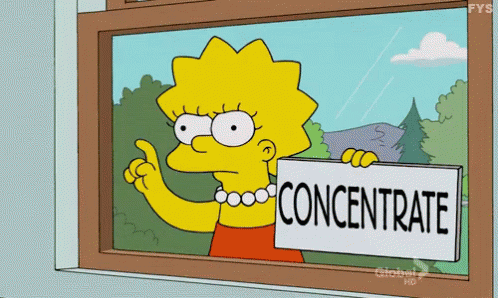 (ok let me get back to the review) LOL
Sometimes I feel like it is so cliche to talk about culture and can feel redundant, but I feel like it still definitely needs to be addressed and it can always be done in a fun way. That is why I love the book Rice and Rocks
It speaks about culture in a way that is very interesting, from the characters to the images. It's BEAUTIFUL. Well first let me tell you a little about the book: Rice and Rocks is about a little boy by the name of Giovanni whose family is Jamaican, (whose tradition is to eat rice and beans on Sunday's), but he is having friends over and is quite embarrassed of the rice and beans (and calls it rice and rocks). But it takes us on a journey to be exposed to his friends traditional foods, while he comes to realize that he is not the only one who eats rice and rocks…ooops..rice and beans :).
As I was reading it to the kids, they were amazed at the fact that someone else ate rice and beans like them (it's a tradition for us also, even though I don't get to have it every Sunday, that would be cool). But I believe that reading it to them opened their eyes, and gave them some sort of pride that they share unique traditions. Reading Rice and Rocks definitely encouraged me continue sharing experiences with my kids, and I work with kids also, so it makes it even more relevant to my surroundings.
Here are a couple of my favorite pics from the book:
I hope that you enjoyed reading this review and encourage you to get the book, ENJOY READING!
Hope you enjoyed the review, you know my motto:
"Never get too comfortable, always keep God first"
Sincerely,
Keisha