"Disclaimer: I was provided a copy of this book from the author to facilitate this review. As always, all opinions are my own and are not influenced in any way."
Here goes another cool book review! Zachary Goes to School by E. Danielle Butler.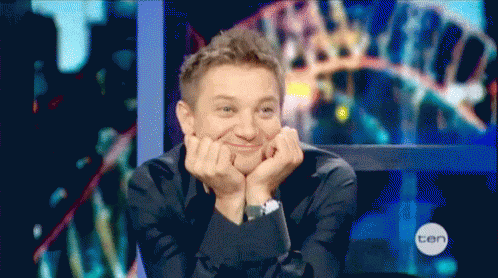 Zachary goes to school is about a little boy named Zachary that is starting school and a little nervous about it, but he is being guided by his family and the school to ease his mind.
This book is geared towards younger kids, I did read it to my girls (that are 8 and 9 yrs olds) and they thought it was cute.
This is Makenzie reading the book, and this was personally my favorite page. It said: "During their walk to the bus stop, Daddy reminded Zachary of the expectations:
Stay focused
Make good choices; and
Do your best
I LOVED THIS! It's a good example of what I believe that we should instill into our kids. Letting them know our expectations from the very beginning. I know this probably sounds cliché, but I believe if we communicate our expectations from the very beginning then they would learn how to have expectations of themselves, and learn how to be respectful to others.
I work in an afterschool program where we provide care for children ages 4.9 yrs all the way up to 12 yrs. While working with the kindergarteners I decided to read this book to them; they are scheduled to be with us in the morning then we take them off to school, so right before they were going off to school, I read them Zachary goes to school…and while reading it we had discussions about:
How they felt about going to school (were they nervous? excited?), it gave us a chance to talk about feelings
We talked about expectations (I explained what that word meant, and had them come up with some expectations in the center)
It gave us an opportunity to speak about family (in the book Zachary hung out with his family), so we talked about different family units.
I loved the book and definitely recommend it to others, especially if you work with kids. There are so many different activities and lesson plans that can take place from the book.
Well I hope you enjoyed the book review, if you decide to get the book let me know how you like it.
Remember my motto: Never get to comfortable always keep God first.
Sincerely,
Keisha