"Disclaimer: I was provided a copy of this book from the author to facilitate this review. As always, all opinions are my own and are not influenced in any way."
MAD LIBS!!!!!!!!!!!!!!!!!!!!!!!!!!!!!!!!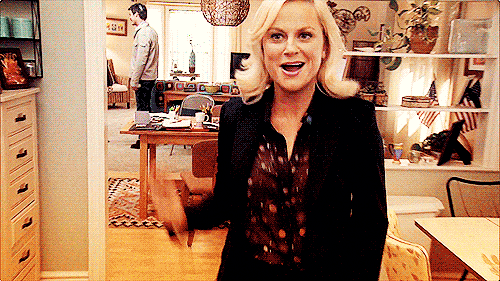 I love me some Mad Libs!! Can you tell??
I must say that it is old school! But thats what I love about it!!! I remember doing this as kid. And now I get to share it with my kids, and expose the funny stories to the kids at work. I think it's a good way to teach the kids about nouns, pro nouns, adjectives, and so forth. And don't let me start on how funny it is when you are done and ready to read your story…you are either looking like this because you don't want to laugh too hard (especially if you put someone's name in there)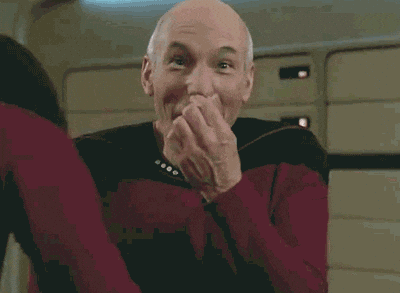 or like this because you cannot contain yourself of the funniness of it all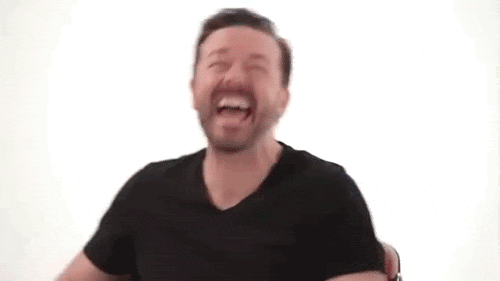 I had the opportunity to receive a pack of Mad Libs from Brightly. This is a great resource not only for parents, but educators also.
Check them out at:
http://www.readbrightly.com/ download/mad-libs-pack/?ref= PRHBDEE923C90&aid= randohouseinc23874-20&linkid= PRHBDEE923C90
http://www.readbrightly.com/? ref=PRHC151CB4B0E&aid= randohouseinc23876-20&linkid= PRHC151CB4B0E