"Disclaimer: I was provided a copy of this book from the author to facilitate this review.  As always, all opinions are my own and are not influenced in any way."
Mommy, I want to Dance is a SUPER CUTE BOOK!!!!!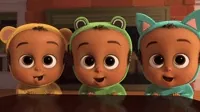 But besides that, there is a message that I got from it that is very important. First let me tell you a little about the book.
It is about a girl who is desperately seeking out what's in her heart. She tells her mom "Mommy I wanna dance, I feel it in my bones", and through out the book her mom takes her through all of these different types of dance genres; to try them out (such as ballet, tap, hip-hop), and with each one, she finds out that it's not quite the dance she wants to do.
I loved the book because it shows a few things to the readers.
Perseverance: I loved how she was persistent with what she wanted. She knew she wanted to dance, and she will not give up until she figures out what type of dance it is.
Support: I loved how the mom supports her daughter through her journey! She was willing to take her to any and all types of dance to help her daughter discover what was in her heart.
Exposure: I loved that the author named various types of dances such as ballroom dancing, and  belly dancing. This gives us an opportunity to be exposed to the different types of dances out there.
This is my little one reading the book " I like all the dances that she tried"- Michaela
Great book, great message, and did I mention the pictures! I loved the images of the girls in the book, it's so beautiful!!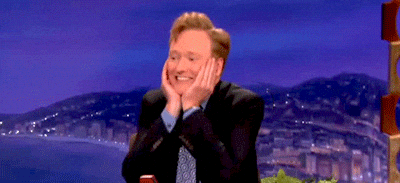 I am a stickler for illustrations!
Please let me know what you think by leaving a comment below.
My motto: "Never get too comfortable, always keep GOD first"
Sincerely,
Keisha